St. John, USVI, Images
St. John Island's tropical beauty is unmatched throughout the Caribbean. With its untouched natural beauty, picture-perfect beaches, and vibrant culture, the sights found in this paradise frequently leave its visitors in awe. Although nothing can replace the experience of seeing it in person, browsing through these St. John, USVI, images can offer a glimpse of what awaits you. From the beautiful beaches to the flora and fauna-filled hiking trails, the island's breathtaking scenery is sure to impress anyone.
Bays and Beaches
Caneel Bay
Home to seven different beaches, Caneel Bay is a must-visit for everyone on the island.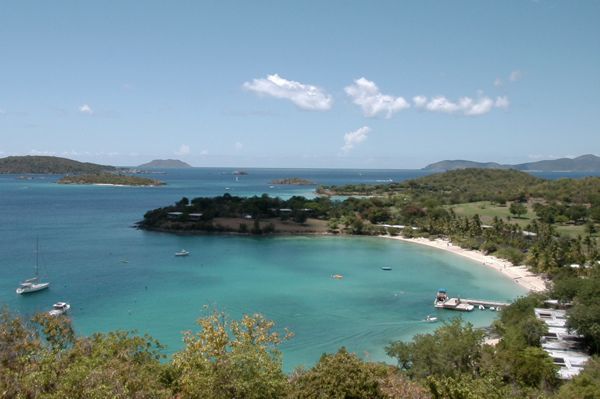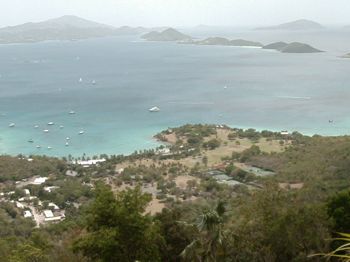 Maho Bay
Maho Bay's calm waters and relaxing atmosphere make it a perfect spot for a swim.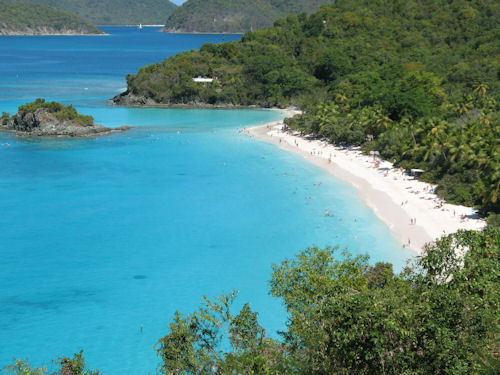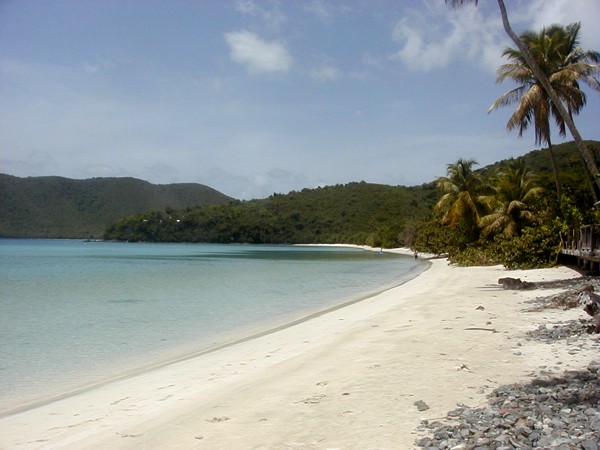 Trunk Bay
Trunk Bay offers restrooms, showers, a snack bar, and even an underwater snorkel trail.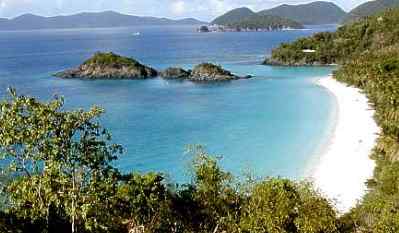 Cinnamon Bay
Cinnamon Bay's long beach ensures that there's ample room for all of its guests to stretch out and relax.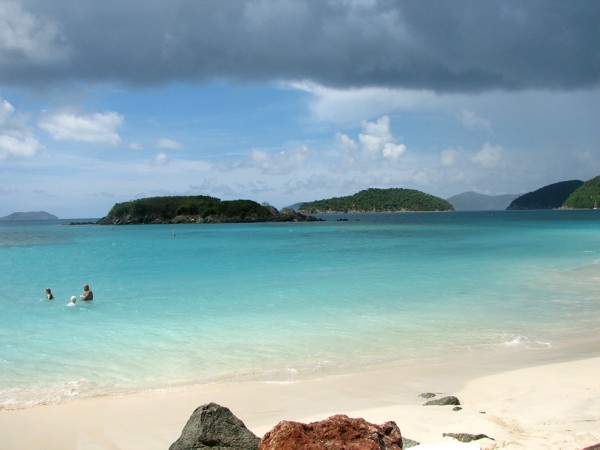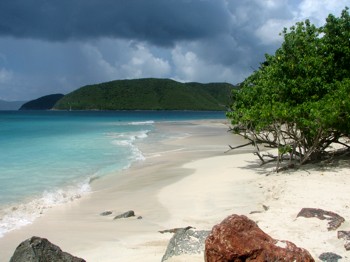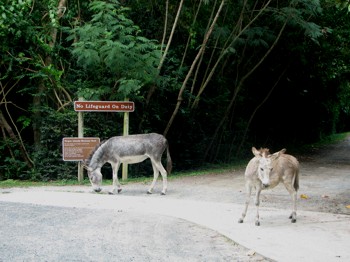 Hiking Trails
Reef Bay Sugar Mill Trail and Ruins
This hiking trail will take you on an exploration of the island's various flora, fauna, and history.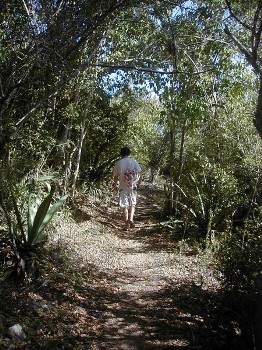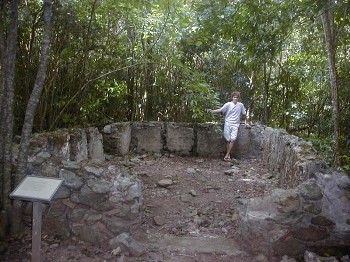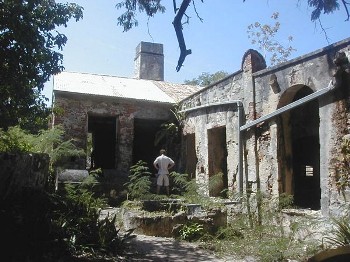 Ram Head Trail
Ram Head Trail, though rocky at times, leads you to a secluded rocky beach followed by a spot 200 feet above the sea with a stunning view.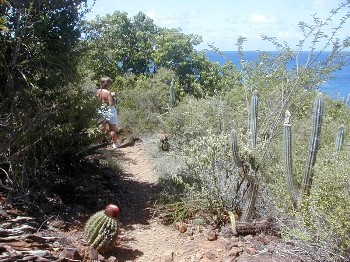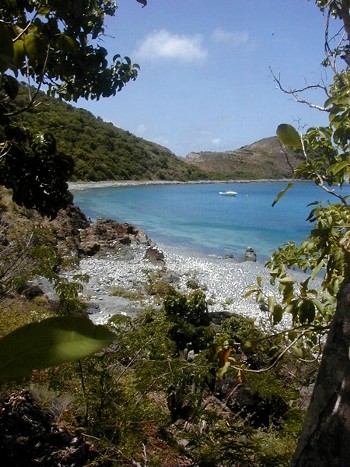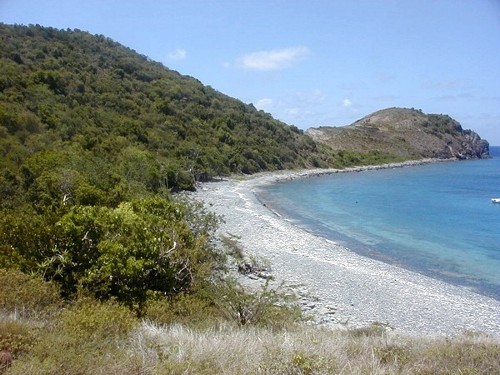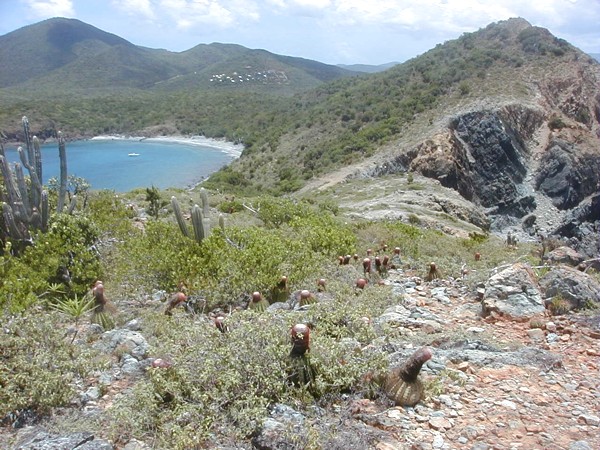 Cruz Bay
Cruz Bay is the main town on St. John, filled with shops, restaurants, and more for you to explore.