Spend a Morning Volunteering in the Park!
Take pride in V.I. National Park and St. John Join a volunteer work party!
A photo of the National Park Volunteer Crew, 2010
Thanks for ALL You Guys & Gals Do!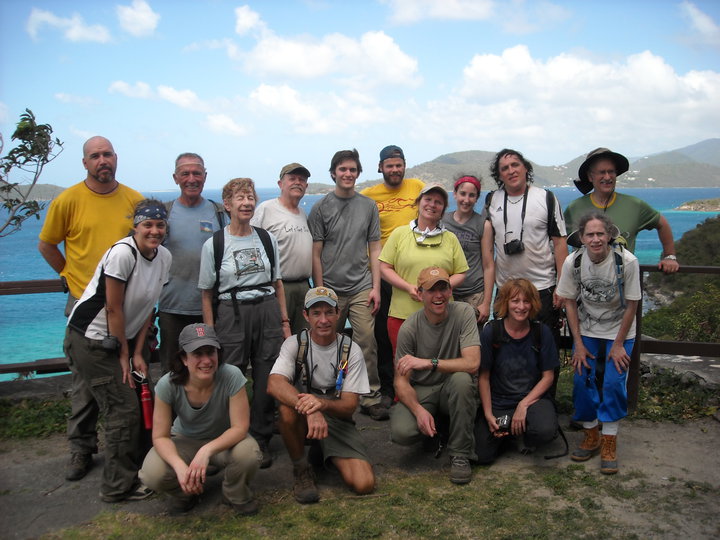 Help maintain Park trails & ruins
Remove debris from beaches and coastlines
*Work projects will vary weekly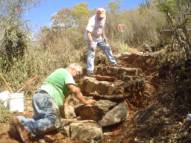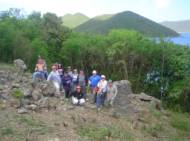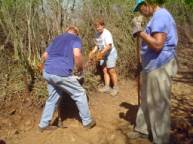 Make a difference, and learn about the History
All are welcome
The Volunteer Van picks up at:
Park Maintenance along side Mongoose Jct at 8 am sharp; then Cinnamon Bay Campground at 8:15 sharp; then Maho Bay Campground at 8:30 sharp
Program Runs November thru April
We have tools, gloves, and water, but you may bring a bottle too if you can, and please wear close-toed shoes.
All are welcome!
For more information please call (340) 779-4940 or Crew leader, Jeff Chabot at (340) 998-5627