Cinnamon Bay Beach

Cinnamon Bay has a beautiful long white sand beach with wonderful swimming and snorkeling.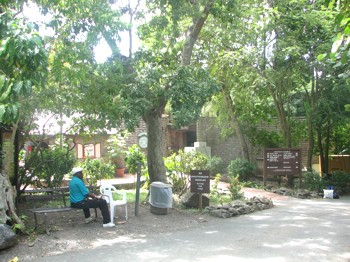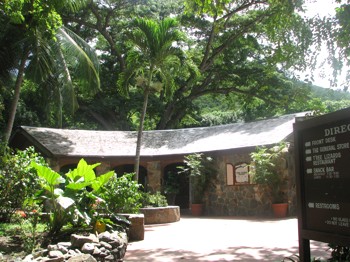 As you enter the Cinnamon Bay complex, on your left you pass the Snack Bar, General Store, and offices. The cottages and campground at Cinnamon Bay are both wonderful options for camping enthusiasts to stay while in St. John.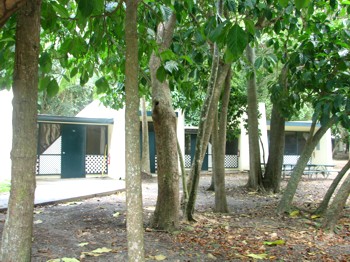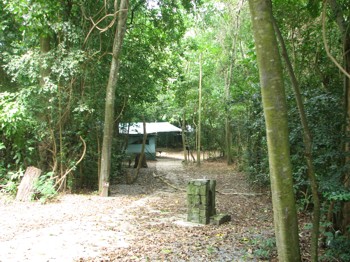 Next you come to the cottages on the left and campsites to the right.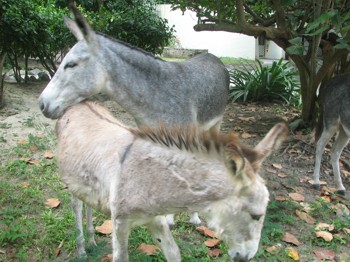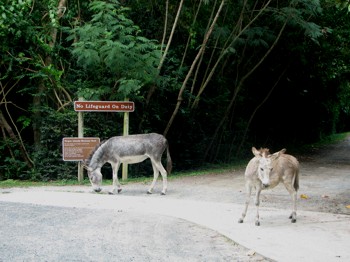 It is a common site to see donkeys roaming freely on the grounds.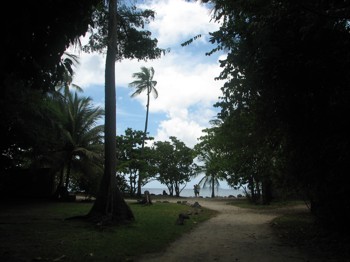 It is a pleasant 2 minute walk to the beach from the parking area.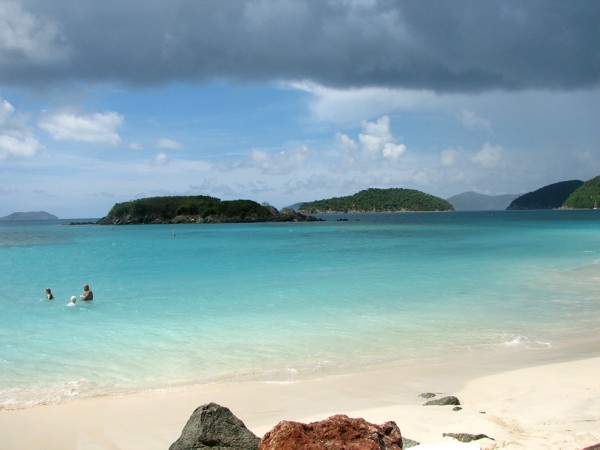 And OH! What a beach it is!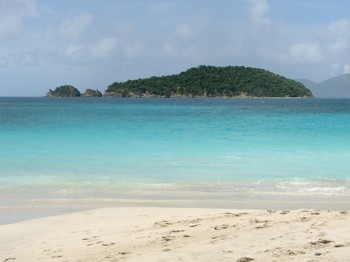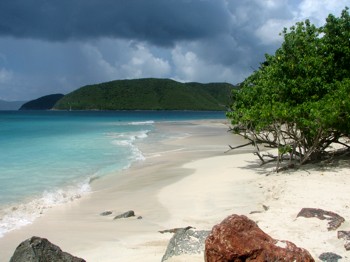 There are a couple of cays out from the beach a short distance providing great snorkeling.