St. John USVI Coral Bay Rentals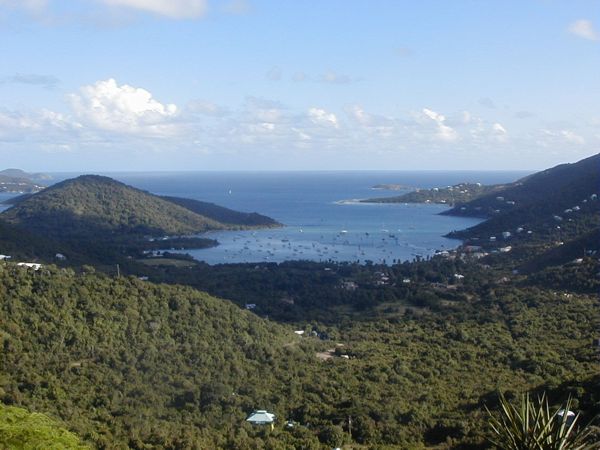 Coral Bay is the quieter side of St. John, sometimes called the "country" by locals because it's on the opposite side of the island from the ferry dock, the beaches, and most of the stores. While it may be quieter with fewer of the conveniences that Cruz Bay offers, there's so much to love about this side of the island like the serenity that comes with staying here because there's much less traffic and most of the vacation rentals are perched up on tall hills that provide incredible views of the island and ocean. Many vacationers find that after a day of hiking, snorkeling, exploring, and experiencing everything St. John has to offer, they enjoy retreating to the other side of the island for a relaxing getaway.
Looking for St. John USVI Coral Bay Rentals for Your Upcoming Trip?
When planning a trip to St. John in the U.S. Virgin Islands and considering staying in Coral Bay, you'll find no shortage of gorgeous vacation homes with beautiful views and a relaxing atmosphere. Whether you need a 1-, 2-, 3-, or 4-bedroom vacation home, you'll find plenty of options available that suit your family's unique needs and budget that will provide you with a perfect place to round out your exciting vacation experience.
Simply browse the hundreds of selections of gorgeous vacation rentals, villas, and resorts with your planned vacation dates to see what's available while you plan to be there. Then select the number of rooms you'll need to fit all the family and friends coming with you so you'll all be comfortable, and then make your booking and start getting excited for your stay in Coral Bay, St. John. Your dream vacation is waiting just around the corner!